By now we're hopeful you've seen what Rachel Yonan has curated in her fabulous collection for summer? If you haven't seen it, take a long stroll through the Buying Guide! It's a wormhole of AMAZING! She has a honed eye for fashion and picked versatile pieces that any girl would kill to own!
By clicking on the the drawers and cabinets below, you will be transported to Rachel's world! You'll not only see how she organizes her clothes but also how she puts outfits together! We're dying over how fabulous this girl is!!!The Dream Closet for summer has been a blast to design! Not only is Rachel one of the nicest people on earth, she thinks about fashion in a creative, smart, and approachable way–she can make any woman (on any budget) feel fabulous!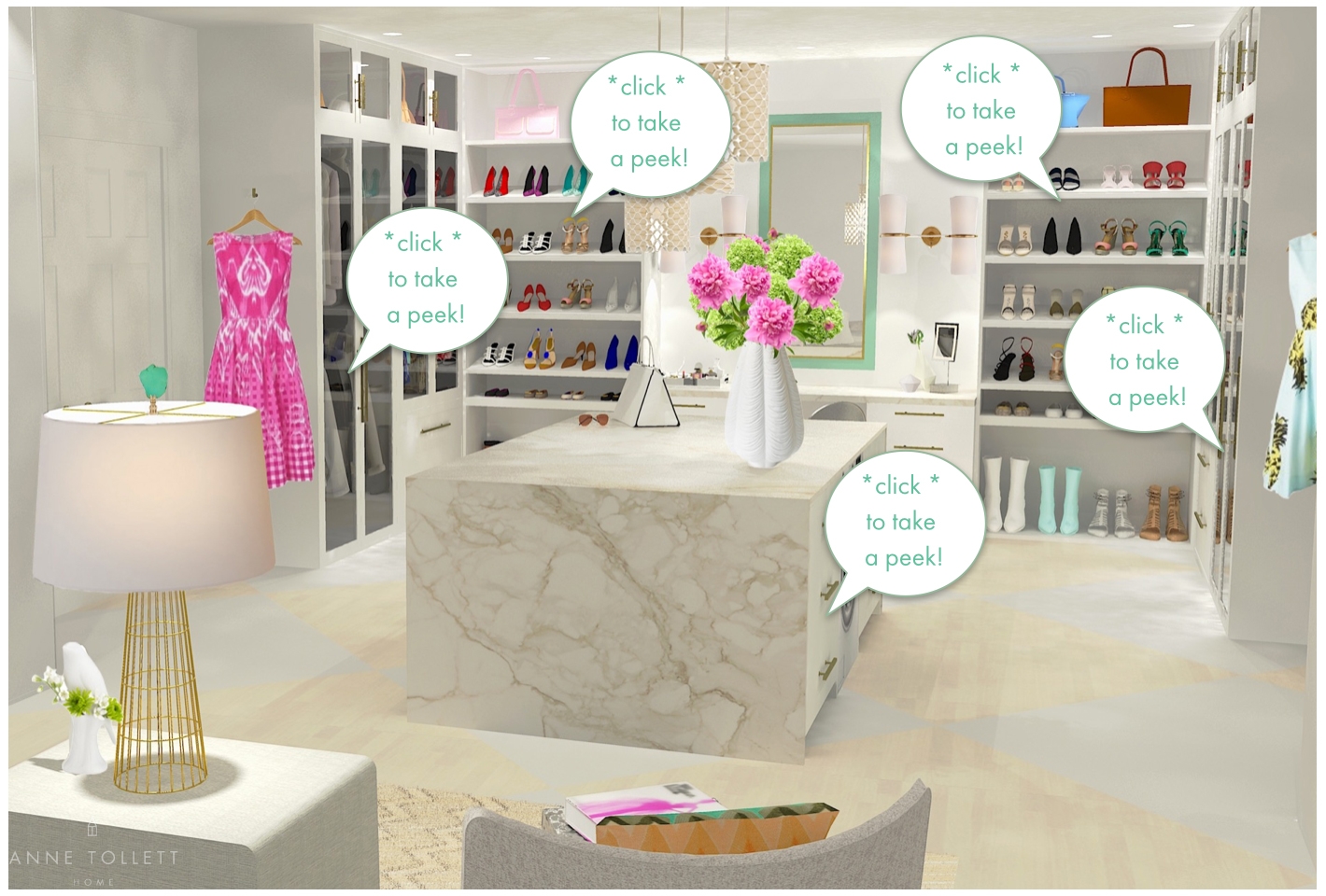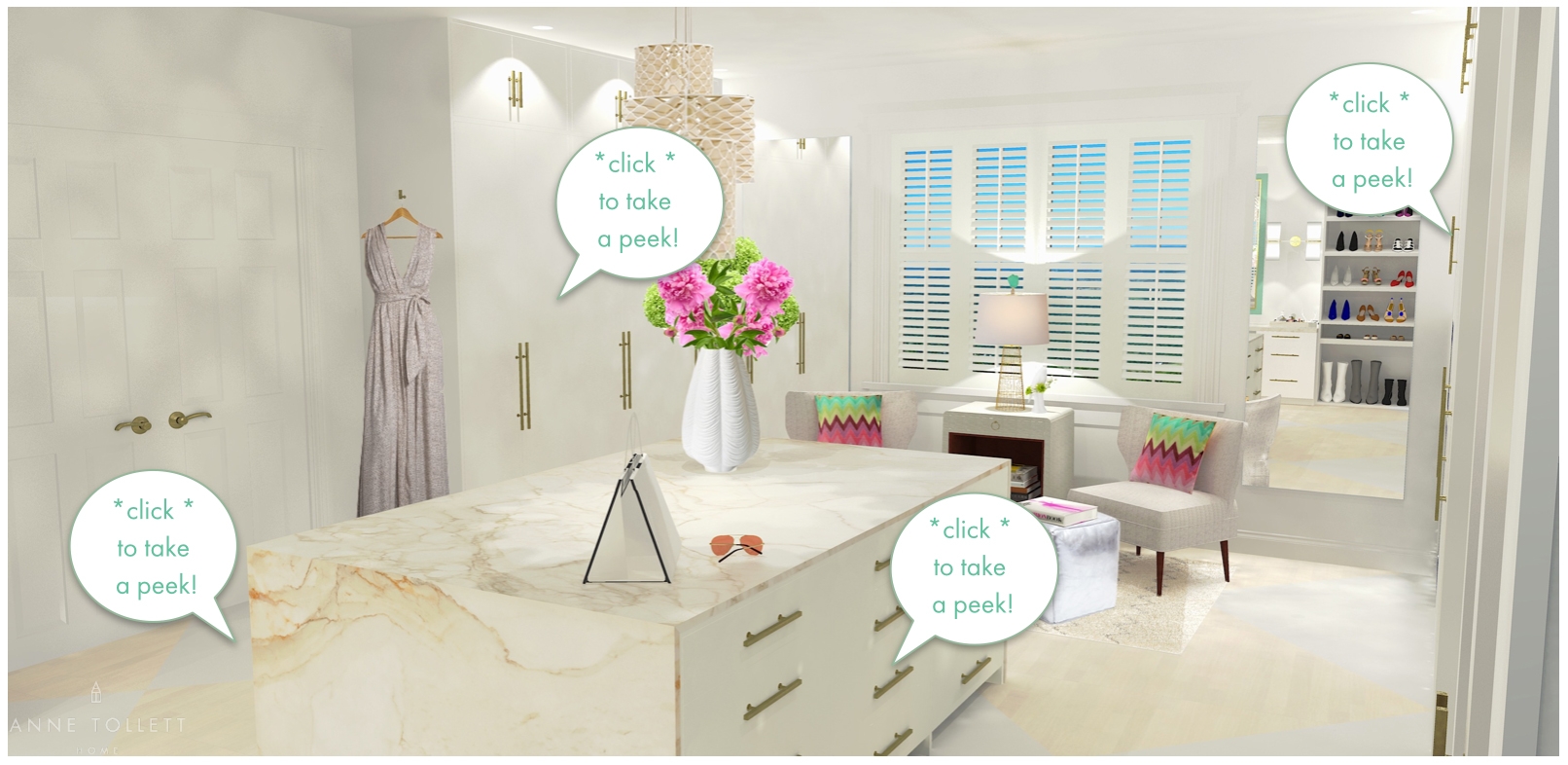 Stay tuned for tomorrow–we'll be announcing something wonderful from this summer wardrobe that she wants to give to a lucky winner!
Happy Shopping!
xoxo
Anne