Who says an outdoor room has to only be for spring and summer?! There are so many climates where outdoor spaces are fabulous, but even in regions with "true four seasons", you can still make your space work for at least nine months of the year. So we teamed up with Williams & Sherrill to create an outdoor room that will knock your flip-flops off in the summer and kick your boots off in the fall!
Jamie Coffey and Patrick Williams are the visionaries of Williams & Sherrill, and they have created a true retail landmark for the Mid-Atlantic.
Anyone who loves and appreciates interior design flocks to their store because it's flawlessly stocked with the best home furnishings in the market today!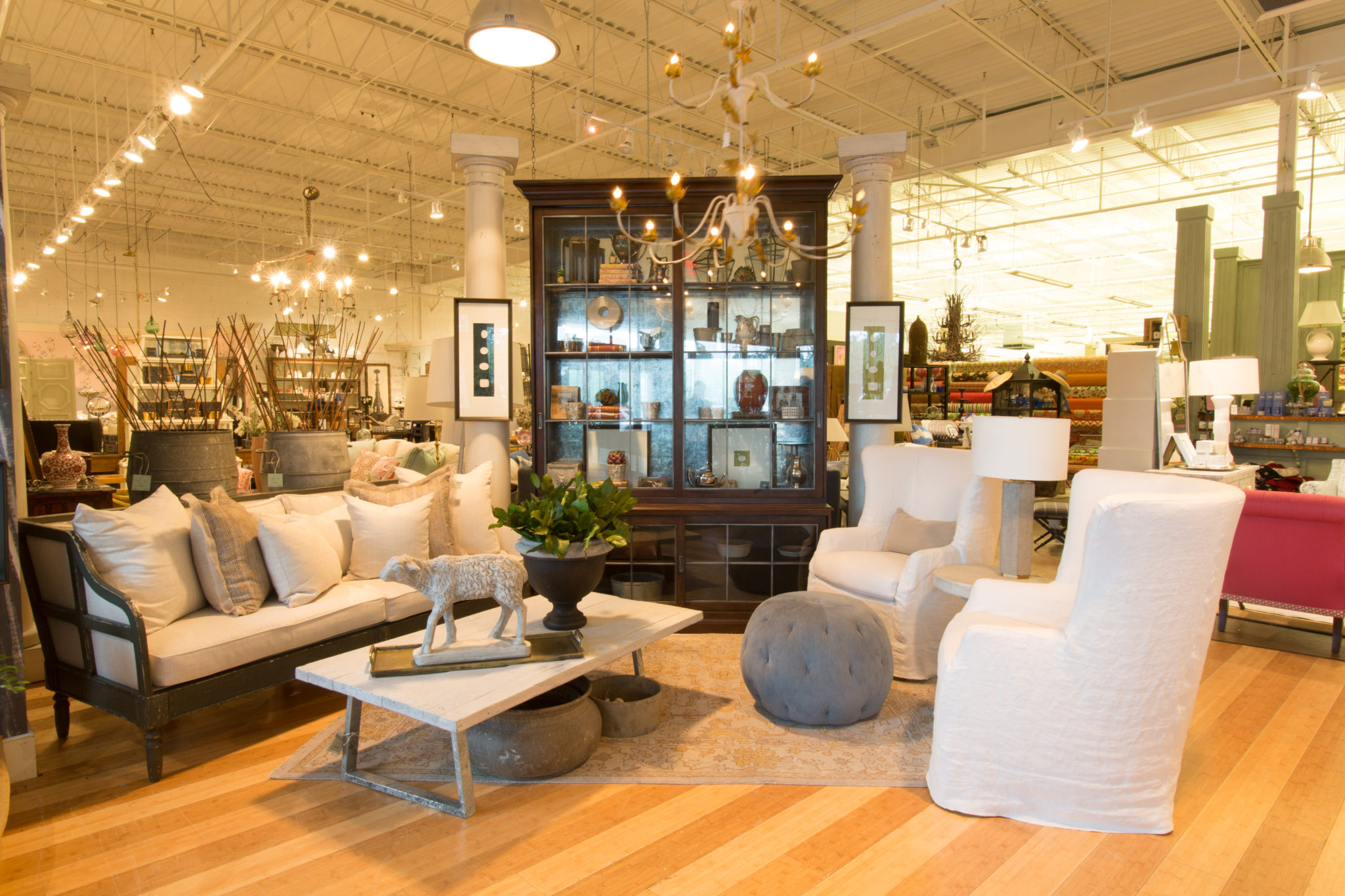 These two source treasures from all over the map and offer clients and designers vintage and retail gems at an astoundingly competitive price. Annnd, they're able to do this all while cultivating a warm and inviting place to shop!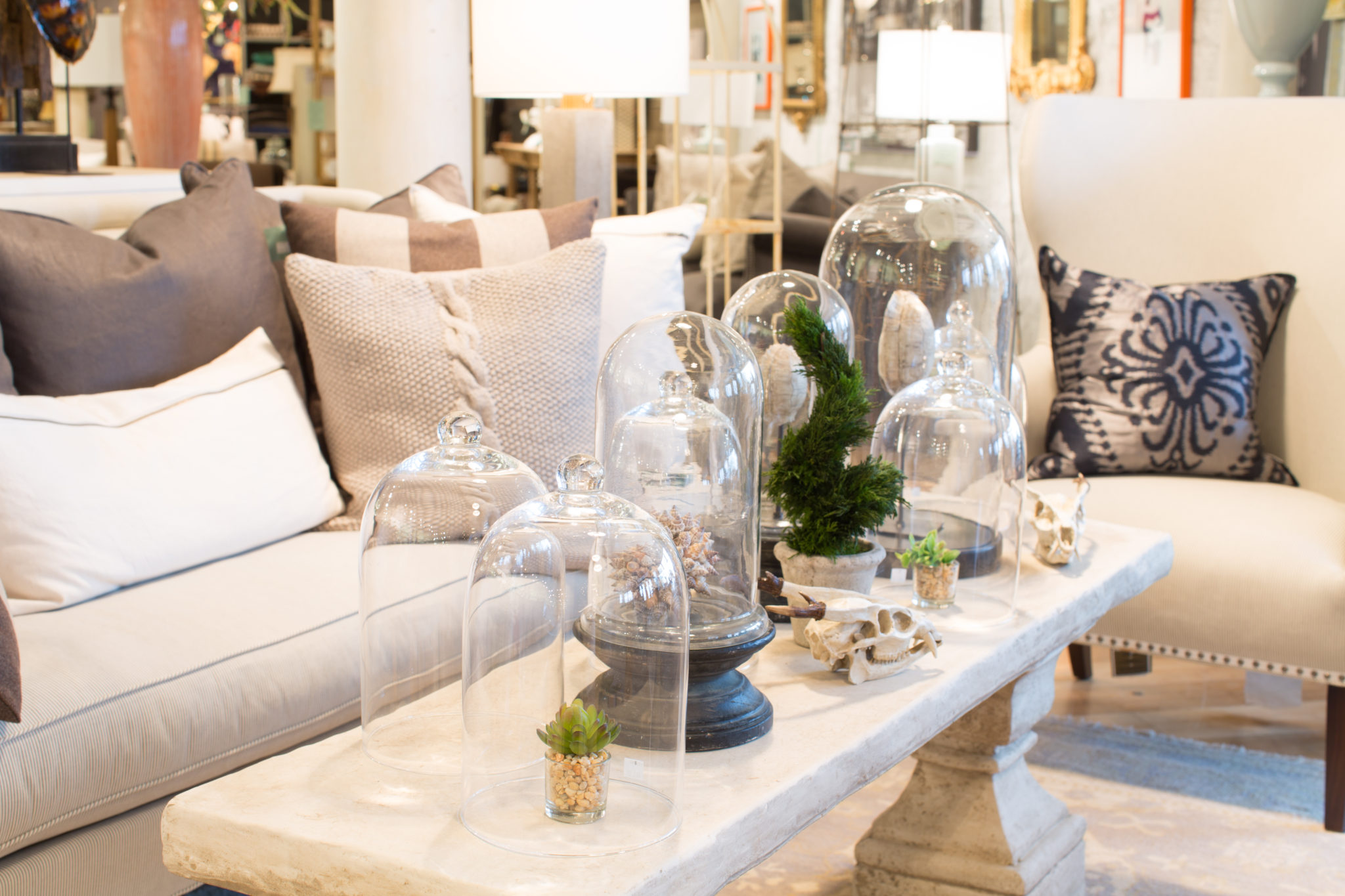 The minute you walk in the door, you are greeted by endless eye-candy and a friendly, knowledgable staff who behave like "dream neighbors": friendly, helpful, respectful of your space and your time! We could live here!
Patrick is the smart, warm-hearted business mind behind the operation while Jamie is the creative "design mind" in the showroom. As lead buyer for the store, Jamie has seen everything under the sun, so when he brings something into their huge showroom, you know it's worth snapping up!
We said to Jamie, "Let's show readers a flawless outdoor space. Do you sell outdoor furniture?" He grabbed my hand and replied chuckling, "Of Course! And I have THE BEST planters and cast cement furniture! Come see this!" And with that, we were off to the races!
We wanted to show all of our readers the incredible benefit of a "one-stop" shopping experience from a regional store – fabric, furniture, lighting, accessories, wallpaper, rugs – it's all under one roof! And oh my gosh, are you ever going to D.I.E. when you see the outdoor room we have created for you on Monday!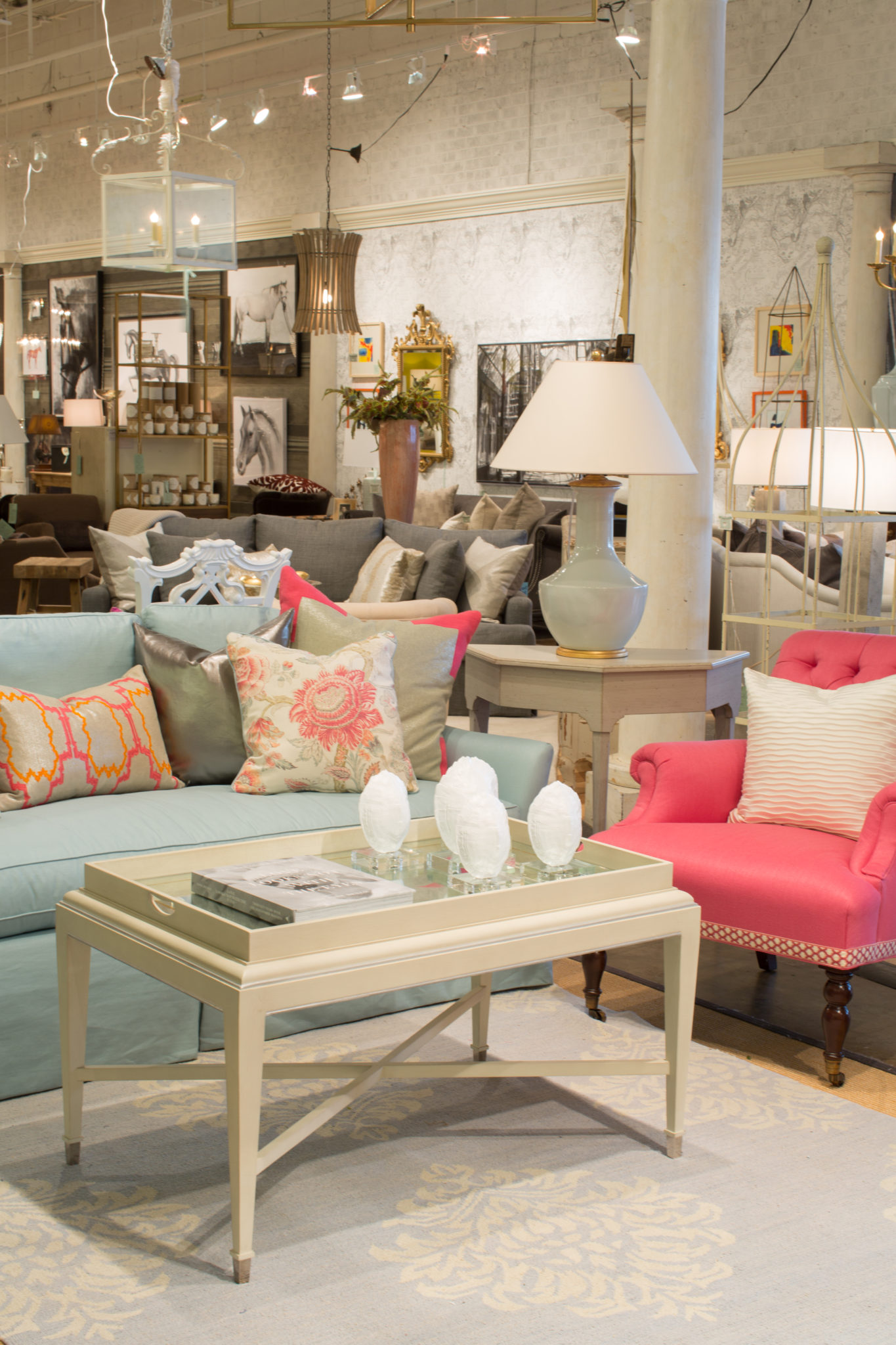 BEST: Because of this fun collaboration, they have agreed to give all of you lovely readers special Anne Tollett Home Pricing! Whoop!! We'll get to that on Monday!
We cannot wait for the start of the week when we unveil the outdoor room that we created with the ever talented Jamie Coffey and Patrick Williams! Here is one last sneak peek–we hope you are as excited as we are!
Happy Shopping!
xoxo
Anne
Ooooh! P.S. See all of those amazing planters?!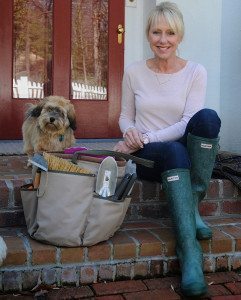 Janet Baruch of Greenway Gardens did the landscape design for this collaboration, annnnd she is sharing her designs/plant lists with you lovely readers . . . . It's like Christmas in June!