THE SPACE
Ahhh, the master bathroom! Expected to just radiate elegance, this space tends to be one of the most expensive rooms in the house. When you invest in the master bathroom, make your renovations timeless yet versatile – so the first time is the last time! We accomplished that goal in this space, but with a little secret: this entire bathroom is from Lowe's Home Improvement! While everything in this room looks and feels expensive, it's not!
Because renovating a master bathroom is so exhausting, give it a strong, neutral white and gray foundation to stand the test of time in both style and durability. The simple color palette can always adapt to your changing taste – it's like the perfectly primed canvas!
THE DESIGN
So how did we add our spin to such a simple aesthetic? We put just the slightest twists on everything in the room! The cabinet knobs, though extremely straightforward, were given an unexpected quirk when we installed them in a spot other than the side of the doors. While the floor tiles are arranged in a classic diamond pattern, we made them our own by surrounding them in custom cut tiles (these are the same wall tiles we used in this kitchen!) We also installed bigger wall tile to offer a less busy twist on the usual subway running bond pattern.
But of course we kept some elements classic! Undermount sinks (read this article to learn why we love them so much) let the Carrara marble slab shine. Since there's enough room on the countertop, we installed wide spread faucets to elevate the room because they always look expensive (even if they're a bargain price!). And these shower heads! They create the look and feel of a spa shower at a fraction of the cost. Last but not least, a freestanding tub offers luxury without closing off the room.
THE MATERIALS
Choosing durable materials can instantly elevate a master bathroom even more. We went with classic Carrara countertops for an ageless marble element and also used chic yet durable chrome on everything from the shower to the sink.
Did we ever tell you how much we love chrome? Sure, brass is trendy (see our take on brass here!), but in a space that gets so much use, it can be finicky and the veneer can often wear off unless it is the most high-end brass fixture. Chrome, on the other hand, is infallible, easy to clean and  it never looks cheap. We just love it!
INTRODUCING: SHANNON KAYE
In the coming days, we'll show how a timeless foundation in design can lend itself to endless styles just through paint and accessories. We brought on Shannon Kaye, a master of color theory, paint consultant and fine artist, to show the versatility of our design. We love collaborating with creative minds as bright as Shannon's!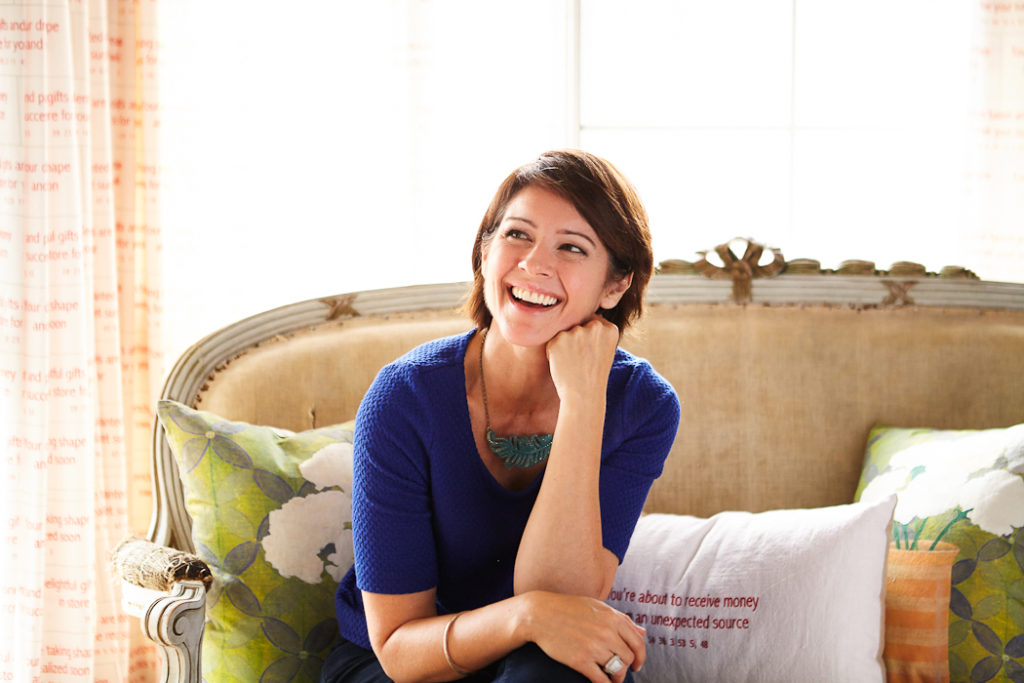 It's no surprise that Shannon has wowed us with every creative aesthetic she's added to this space–she is such a huge talent. See below for a special video where Shannon reveals some brilliant design tips!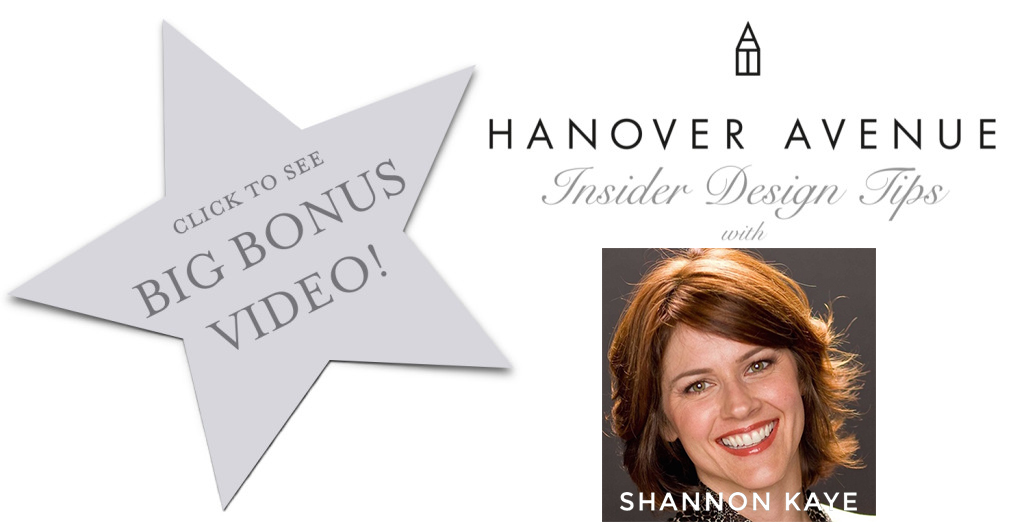 And, as always, we have something extra special! Sarah Dickinson, beloved blogger from Sarah's Book Shelves, has picked the books displayed in every single iteration of each master bathroom.
SaveSave
SHOP
Love anything you see? We have a detailed BUYING GUIDE of everything from this room so you can easily recreate the look in your own house!
PS – If you love the look of this bathroom but are unsure how to make it work in your own walls, the bathroom specialists at Lowe's can easily configure this into your own floorplan! They are experts and have the software to do it in store – Man, do we ever ((heart)) that place!.
MAKE IT YOUR OWN
Our biggest wish is that you get to experience the thrill of designing flawless rooms without the worry of design missteps. That's why we have made it so easy to Become Your Own Designer – no matter what your room layout! Just click "Explore This Room" (in upper right corner) to get started: 
1. BUYING GUIDES with clickable links to stores of everything you see. Now you can easily buy anything you love through stores and websites you trust!
2. DESIGN GUIDES with room planners and templates to get this look in your own floorplan. We show you exactly how we do it – It's So Easy!
3. HOW TO VIDEOS and more!
xoxo
Anne