Who doesn't need a golden ibis lamp?!
Remember seeing this fabulous table in Enormous TV? Its bold profile could naturally handle high-impact goodies on top, and we wanted to share all of the styling tips we used so you could play along too! Here's what we did:
1. The room is irreverent so we began with the whimsical ibis lamp. Who doesn't need a lamp this fabulous?! My birthday is July 27th……..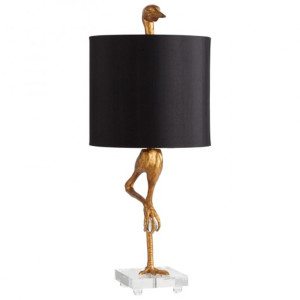 2. And what better to echo an ibis lamp than this Venetian inspired mirror? We love the peppered dialogue of classic and fanciful.
3. Always striving for the look of accessories "acquired over time," we created a story by decorating with boxes. Typically angular, we liked using them as a foil to the repeated circular theme of the table.
4. But we remembered to include a few different box shapes (even a fish box!) to avoid being expected.
5. A sculptural vase of flowers is a must on a table this big, so an iconic porcelain vessel full of dynamic dahlias seemed fitting. This combination always holds its own!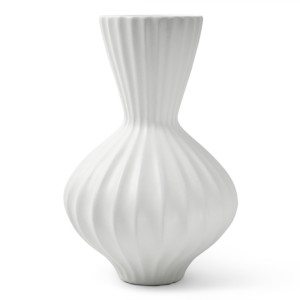 6. Lastly, we placed the flowers on top of a few of our favorite art books with fabulous covers. It breaks up the height of things (and the visual plane) while adding to the color and the story of the table – literally.
Try recreating this look in your own house! And if your table isn't as big, simply scale down: use slighter books, opt for a similar but smaller vase from the same line and choose fewer boxes. It's easy and fun, and made effortless because every item can be bought in stores and online here!
Happy Shopping!
Anne
xoxo