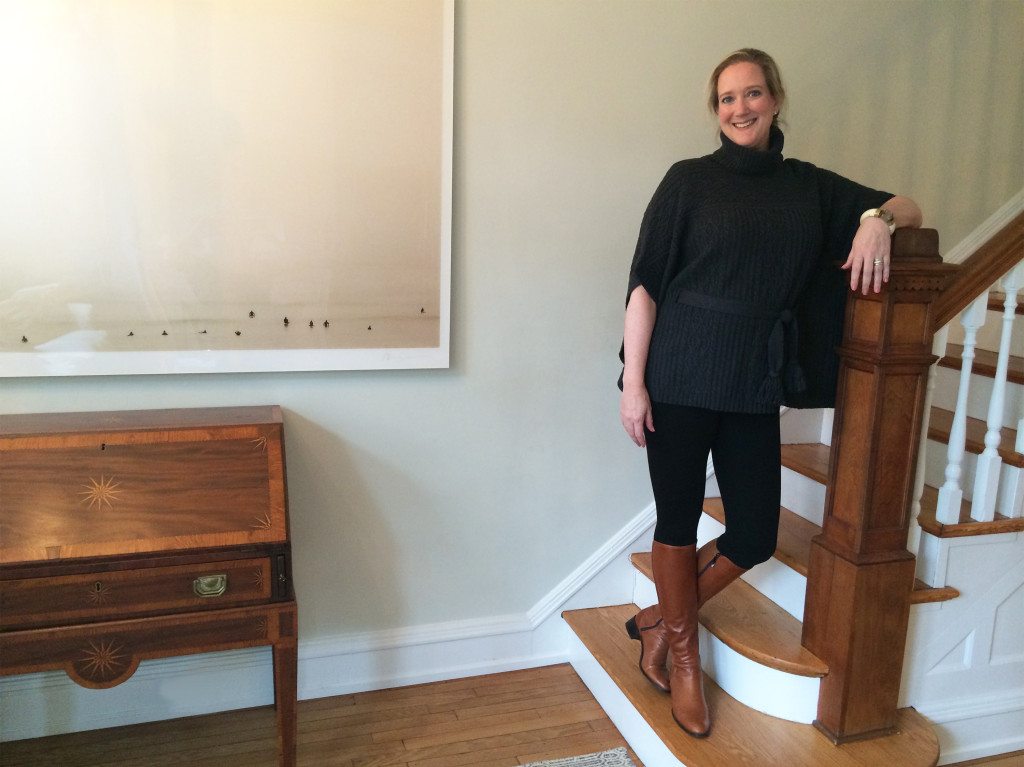 Anne Tollett established her successful interior design business in 2003. Over the past 15 years, she has received national recognition for her residential and commercial work for clients from Los Angeles to New York to Paris. Her firm is based in Richmond, Virginia.
Anne founded Hanover Avenue in 2015 with a realization that everyone wants well-planned interior spaces that reflect their personal style but often take it upon themselves to execute their vision. At times, this can lead to frustration and costly design mistakes. With Hanover Avenue, Anne helps non-design professionals see what really goes into designing a beautiful space – rooms that look like they've effortlessly evolved over time – and provides them with the tools to do it.
"Good design isn't just about picking fabrics and finishes," says Tollett. "It's about creating a dialogue between every element in a room. I like to work with what people already have and help them find key things to implement their goals. And if they have a blank slate, well, I love that too!"
In addition to managing the content of Hanover Avenue, Anne provides full service interior design consulting to clients all over the world and at all price levels. To work directly with Anne and her team, click here!
SaveSave
SaveSave