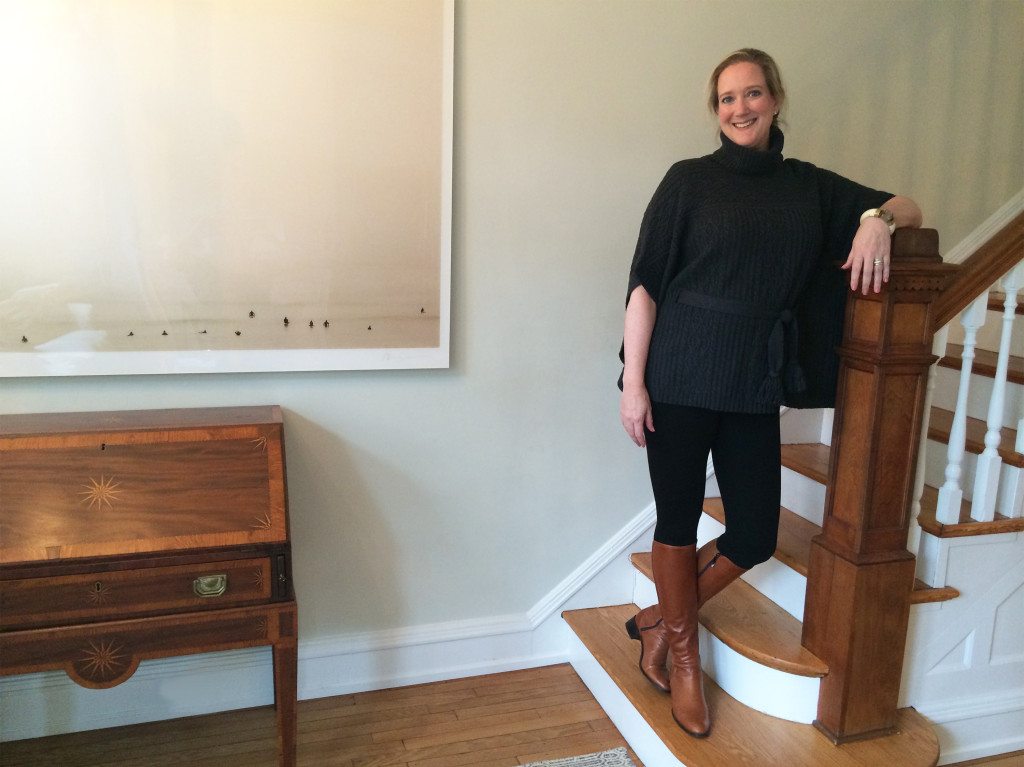 After over a decade spent building a successful design firm, interior designer, Anne Tollett, founded Hanover Avenue in 2015 with a small amount of funding and the desire to empower others to create beautiful houses. Working with clients from Paris to Los Angeles, Anne realized that everyone wants the thrill of creating impeccable rooms without the frustration of making costly design mistakes.
Anne began Hanover Avenue to teach others what really goes into designing a beautiful space – rooms that look like they've effortlessly evolved over time – and to provide them with the tools to do it. Not everyone can (or wants) to hire an interior designer, so at Hanover Avenue we teach you to Become Your Own Designer!
"Good design isn't just about picking fabrics and finishes," says Tollett, "it's about creating a dialogue between every element in a room. I believe we can change the way design works by teaching people to create flawless design within their own four walls."
Anne still works with clients all over the world. To work directly with her and her team, click here!