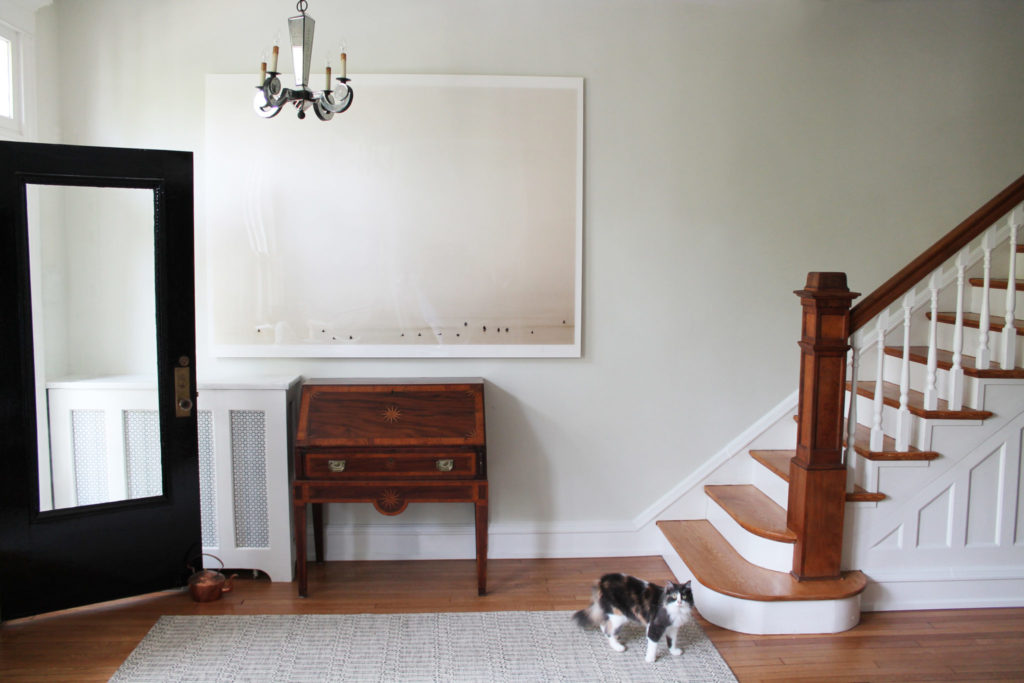 Welcome to Hanover Avenue, a new interior design destination!
Founded by Anne Tollett in 2015, we're changing the way you make your house beautiful. A full service interior design firm working with clients from Los Angeles to Paris, we understand that professional interior design services are not in everyone's budget.
By partnering with some of the best brains in the business and by showing you behind the scenes into our own designs, we reveal the secrets to stunning rooms. After all, flawless rooms don't happen by accident!
Dig into this website and find a design treasure trove!
– Stories behind Hanover Avenue rooms with Anne Tollett's in depth video guides. She explains why rooms work and reveals coveted interior design secrets.
– In-depth Room Stories with resound artists and designers from all across the United States. Anne interviews these design power houses on film where they reveal invaluable insider tricks of the trade.
– Quick tips and interior design solutions to make your rooms beautiful.
– Shopping lists to recreate every look.
Enjoy the thrill of designing chic rooms without mistakes! And if you think it might be fun to hire us, we are always here to help you along the way!
SaveSave
SaveSave